Start Your Journey


The New Moon Holistic Life brand & Moonrise Academy school names come from the phases of the moon. The new moon is the best time to start new projects and set new goals. Just like there are phases of the moon, we go through different phases in our lives. We are constantly growing and evolving and are on a journey of our own. These phases all relate to the personal development journey that we all must go through to become our true selves.
Available Courses
Below are all of the current courses available on Moonrise Academy, by New Moon Holistic Life. Stay tuned for more new courses, coming soon!
What Clients Are Saying About Kate
"I've been going to therapy on and off since I was 19 years old and in the last 10 or so years have wanted to try a life coach. Finally I did and I'm so happy I found my way to Kate. I wasn't sure what, if anything, it could bring to me beyond what therapy had. I can not say enough how beneficial I found Kate's work with me to be. Not only did she help me understand where some of my thought processes were formed from but she helped me understand how to begin to change them. We set goals that were actionable (based on topics I requested guidance in) and she provided resources to help me achieve those. Kate also made sure through each session I had what I needed to be successful not only for the next session but also for the future, whether through longer term resources or larger goals I could work on beyond our work together. I have, and will continue to, recommend Kate to anyone who is looking for a way to bring some stability to their lives but isn't quite sure how!"
-Michelle W.
The Healing Corner Blog
Kate writes monthly blogs on a variety of Holistic Life Coaching topics. See some of her latest articles below!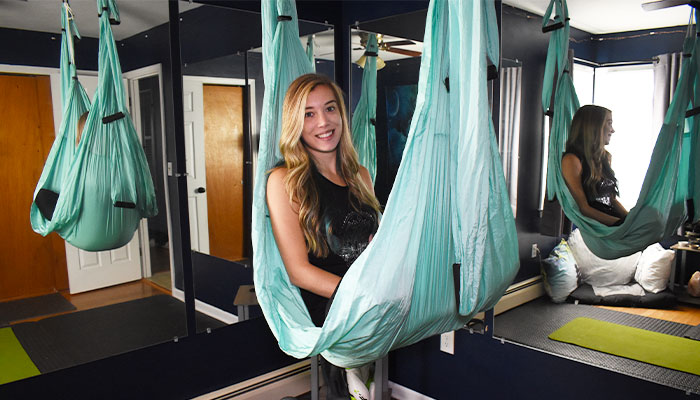 I am a certified holistic life coach, Reiki practitioner, and currently studying to become a Certified Meditation Teacher. I have a passion for helping others, and want to share the knowledge I have and continue to gain. I hope to guide you to understand your mind, body, and spirit, and to creating and living your dream life.