Understanding our mind and body's reaction to stress and how to manage your stress.
There are things in your life that will trigger you to feel stress.
But, do you think that life is about the hustle and that's the only way to get ahead?
Do you feel like stress is inevitable?
Do you become stressed before you have even experienced a situation?
Perhaps you have anticipatory thoughts?
Do you think it's normal to be stressed 24/7?
It doesn't have to be this way.
The American Institute of Stress estimates that stress is the cause of more than 90% of all illness and disease. You need to take care of your mind and body so that you can manage your stress, and prevent yourself from becoming sick!
After taking this 8-week course, you will:
Have an in-depth understanding of the science of stress
Have awareness of your stress reactions and triggers
Have new understandings of your thoughts and feelings
Manage your time better
Have a self-care routine for preventing stress that addresses both your mind and body
Feel empowered, relaxed, happy, and fulfilled
Have a new understanding of setting boundaries and putting yourself first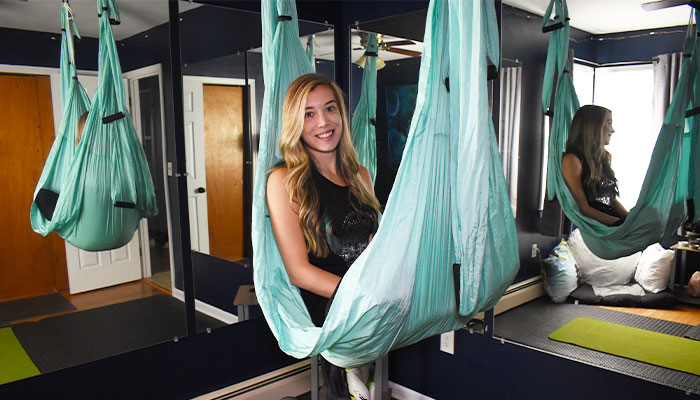 Hi, I'm Kate!
I am a certified holistic life coach, Reiki practitioner, and currently studying to become a Certified Meditation Teacher. I have a passion for helping others, and want to share the knowledge I have and continue to gain. I hope to guide you to understand your mind, body, and spirit, and to creating and living your dream life.