Are you feeling stuck in your life or your job, or are you unsure of what your bigger picture goals are?
You may feel like you are struggling with your goals because you have self-limiting beliefs.
You may have feelings of anxiety & stress about your future, or maybe you're unfulfilled with your current lifestyle.
It doesn't have to be this way.
After taking this course, you will feel:
Inspired to create your dream life.
Empowered to set goals that get you there.
Excited about waking up in the morning.
You will have a clearer picture of what your goals are and the reality that you want to create for yourself. You will learn and understand how visualization works, you will create your very own visualization script, and you will learn how to practice your script so that you can manifest your dreams.
This course will teach you to trust the journey that you are while creating your new reality.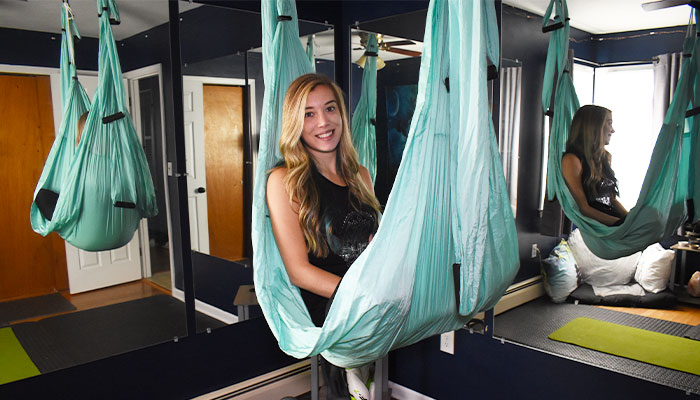 I am a certified holistic life coach, Reiki practitioner, and currently studying to become a Certified Meditation Teacher. I have a passion for helping others, and want to share the knowledge I have and continue to gain. I hope to guide you to understand your mind, body, and spirit, and to creating and living your dream life.